Champlain Inn Emergency Shelter
Champlain Inn Emergency Shelter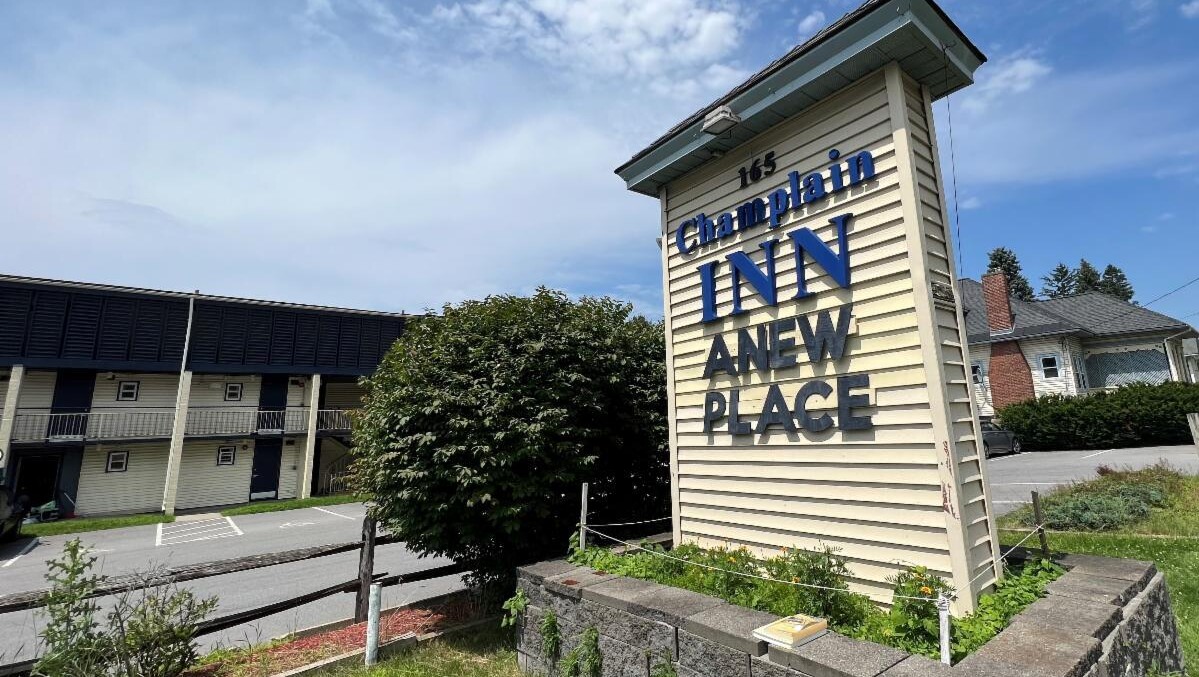 CVOEO assumed operations of the Champlain Inn Emergency Shelter on Monday, October 2, 2023. Guests currently staying at the Champlain Inn and all future guests will be invited to stay for as long as necessary while continuing to work on their housing plan.
CVOEO will not take new referrals until renovations improve the building's safety, comfort, and security. CVOEO staff will reach out to our partners when there is availability at the Champlain Inn and priority will be given to community members who are unsheltered. In the meantime, we will continue to provide meals to shelter guests each day through our Feeding Chittenden program, while delivering comprehensive care coordination and access to CVOEO programs and community services.
We are thrilled to welcome back former Champlain Inn staff members to work alongside newly hired team members. Together, we will work in an integrated and holistic way to ensure that the Champlain Inn remains a critical community asset for our neighbors in need.
Questions? Contact us.
Paul Dragon, Executive Director
802 862 2771 X740