Our Community Ambassadors are members from several New American communities trained and employed by CVOEO in financial education. They provide interpretation for one-on-one financial coaching appointments, business development counseling appointments, culturally responsive classes on credit, banking, and saving, and facilitate financial house parties.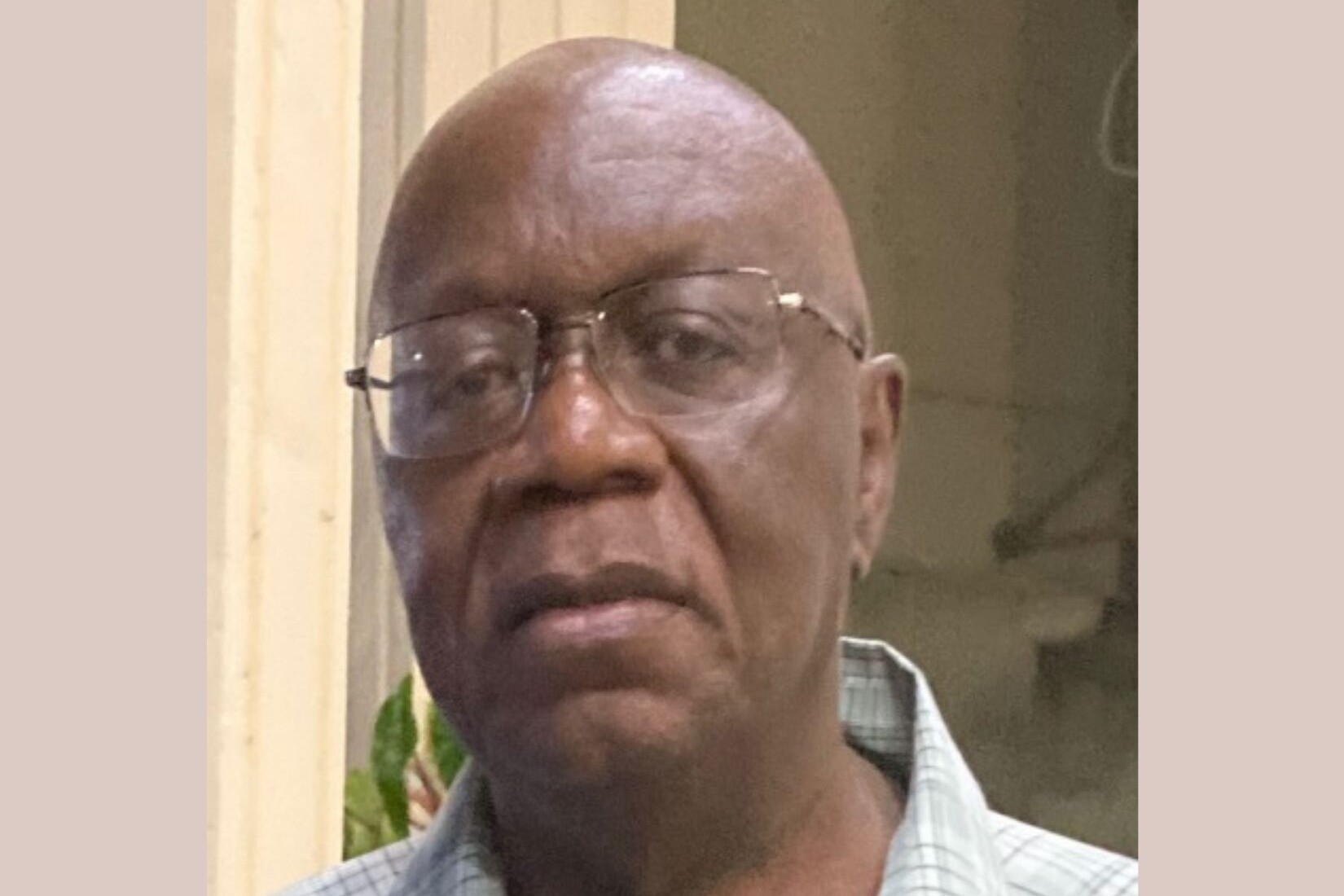 Symphorien Sikyala (Swahili & French)
Medical Doctor, graduated from Democratic Republic of Congo-Kinshasa
Graduated from UVM College of Medicine VT LEND - Leadership Education in NeuroDevelopment Health Disparities
Cultural Competence Council Advisor, Burlington VT
Interpreter - English, French, Swahili, Lingala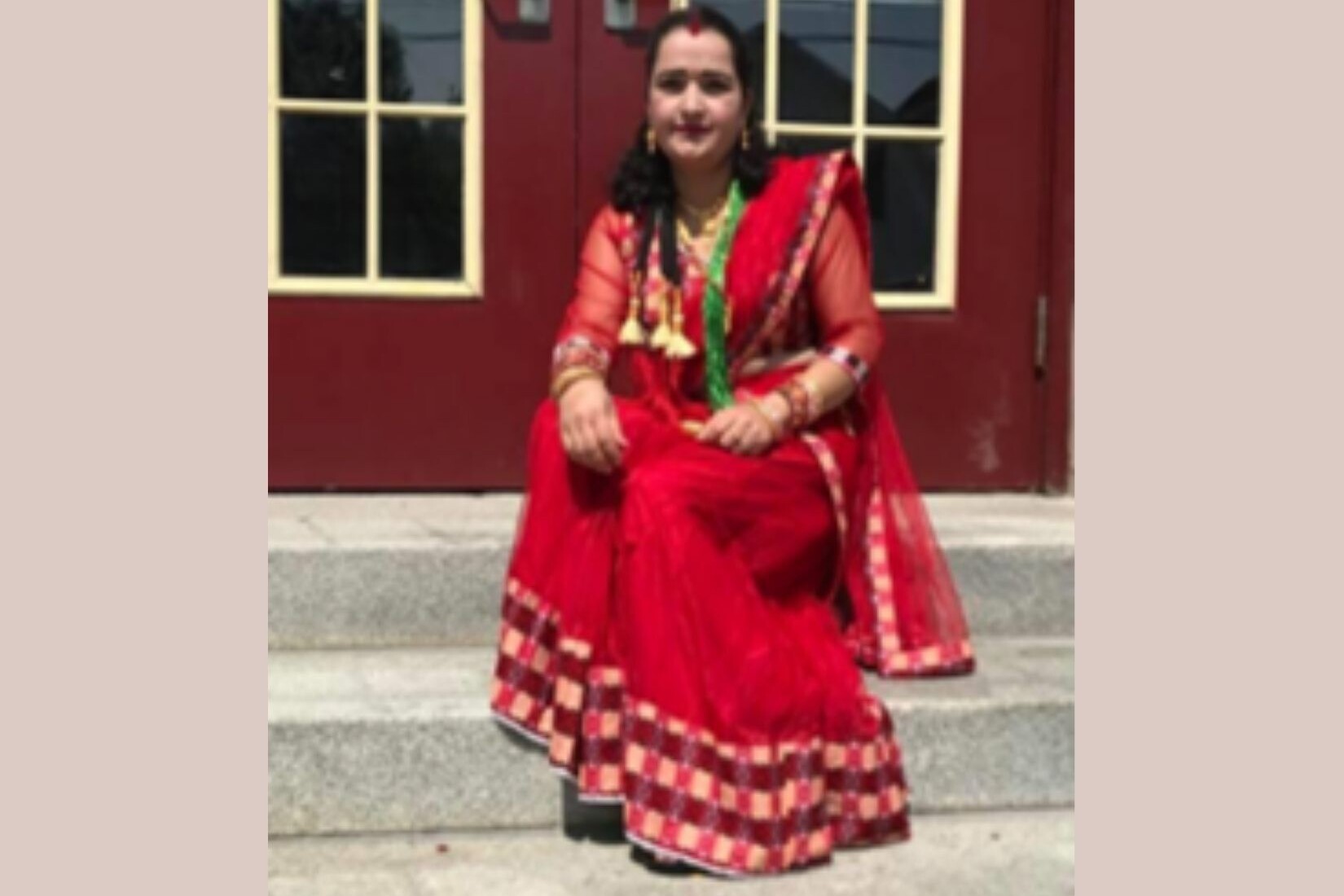 Gita Dhakal (Nepali)
I was born in Bhutan in 1980. I spent my childhood in Bhutan. Due to political issues, me and my family came to Nepal in 1994 and we stayed there for 17 years in a refugee camp. I got education in the refugee camp. I worked as assistant shop keeper at the Lutheran World Federation for 4 years. After that I was a high school teacher for 4 years. In 2011 my family and I came to the US to settle down through the IOM program. I started work right away and I am working at UVM. I started to work at CVOEO in 2016 as Community Ambassador for the Nepali Community.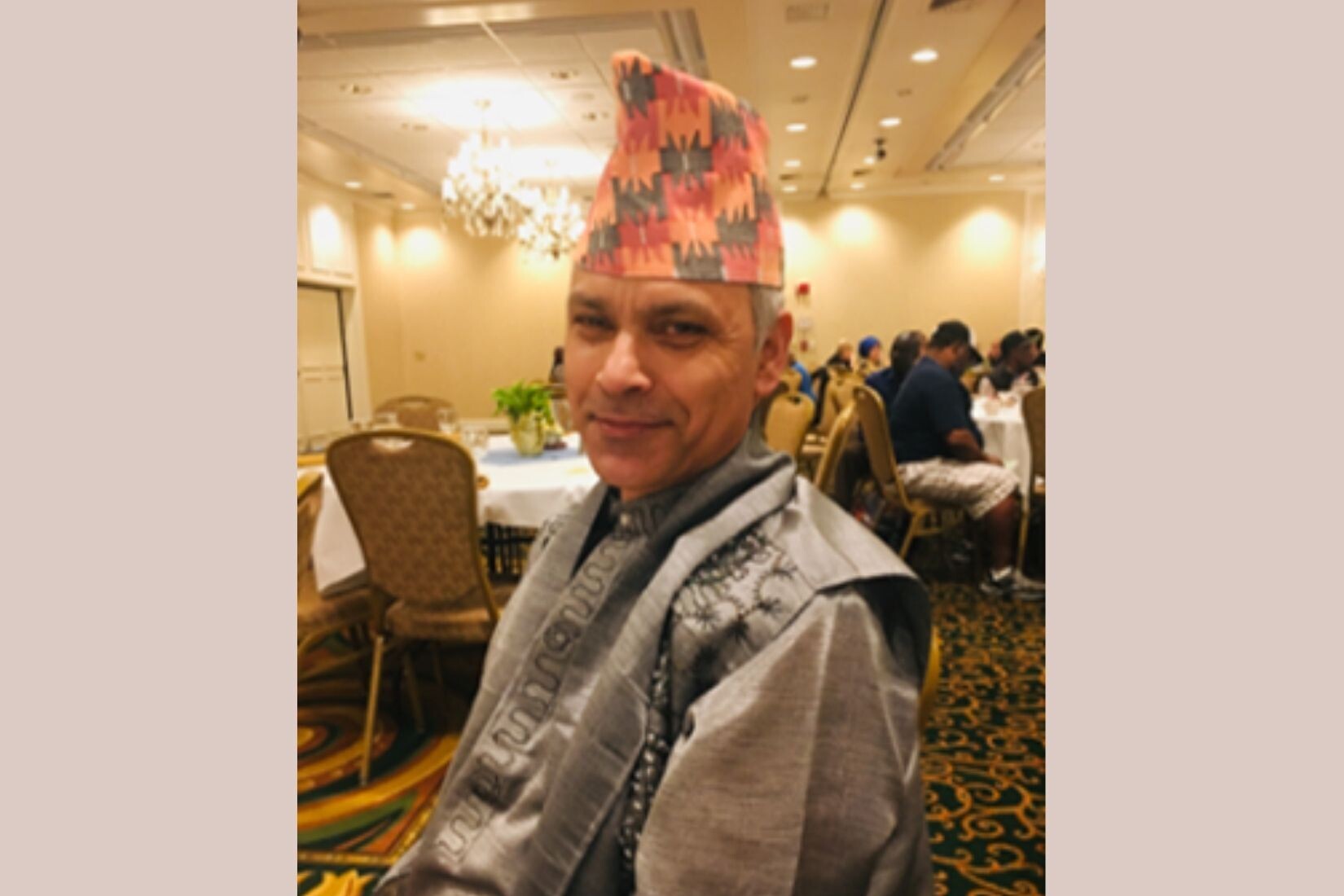 Bhagawat Pudyel (Nepali)
Born in Bhutan and served as mailman, moved to Nepal in 1992
Social worker and education field in Nepal
Moved to the USA
Currently employed by UVM
Interpreter at USCRI-VT - Nepali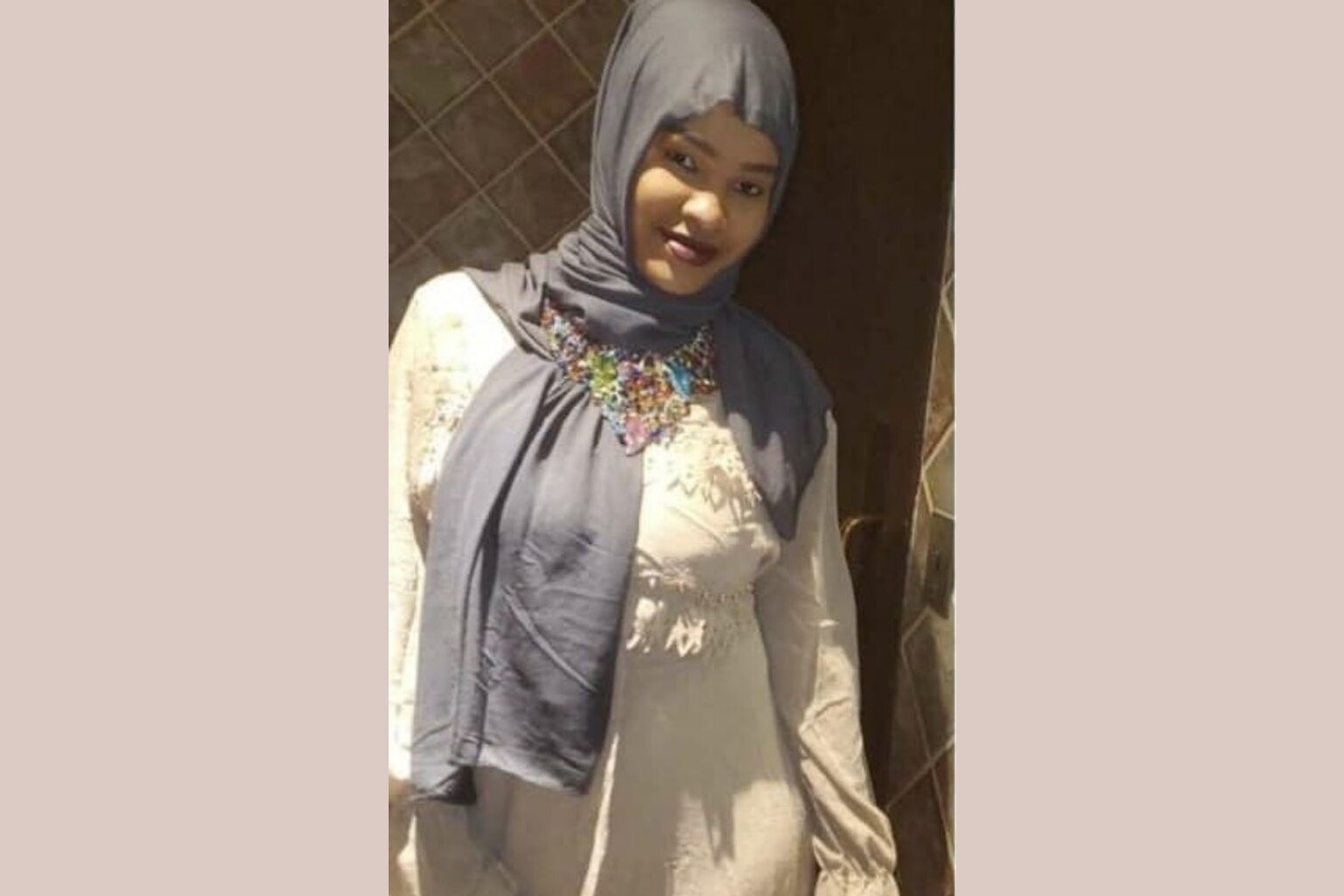 Hawa Sheikh (Maay Maay)
My name is Hawa Sheikh, I am a Community Ambassador at CVOEO. I am from Somalia but I was born in Kenya, I came to the United States in 2004. We landed in Arizona and lived there for a while then moved to Buffalo, NY. I lived in Buffalo for many years with my parents and siblings but shortly after my wedding I moved to Vermont with husband to start a new life with him. I still live in Vermont with my 4 children and husband. My hobbies are: having fun with my little family, going out to eat, and going to fun places such as the beach.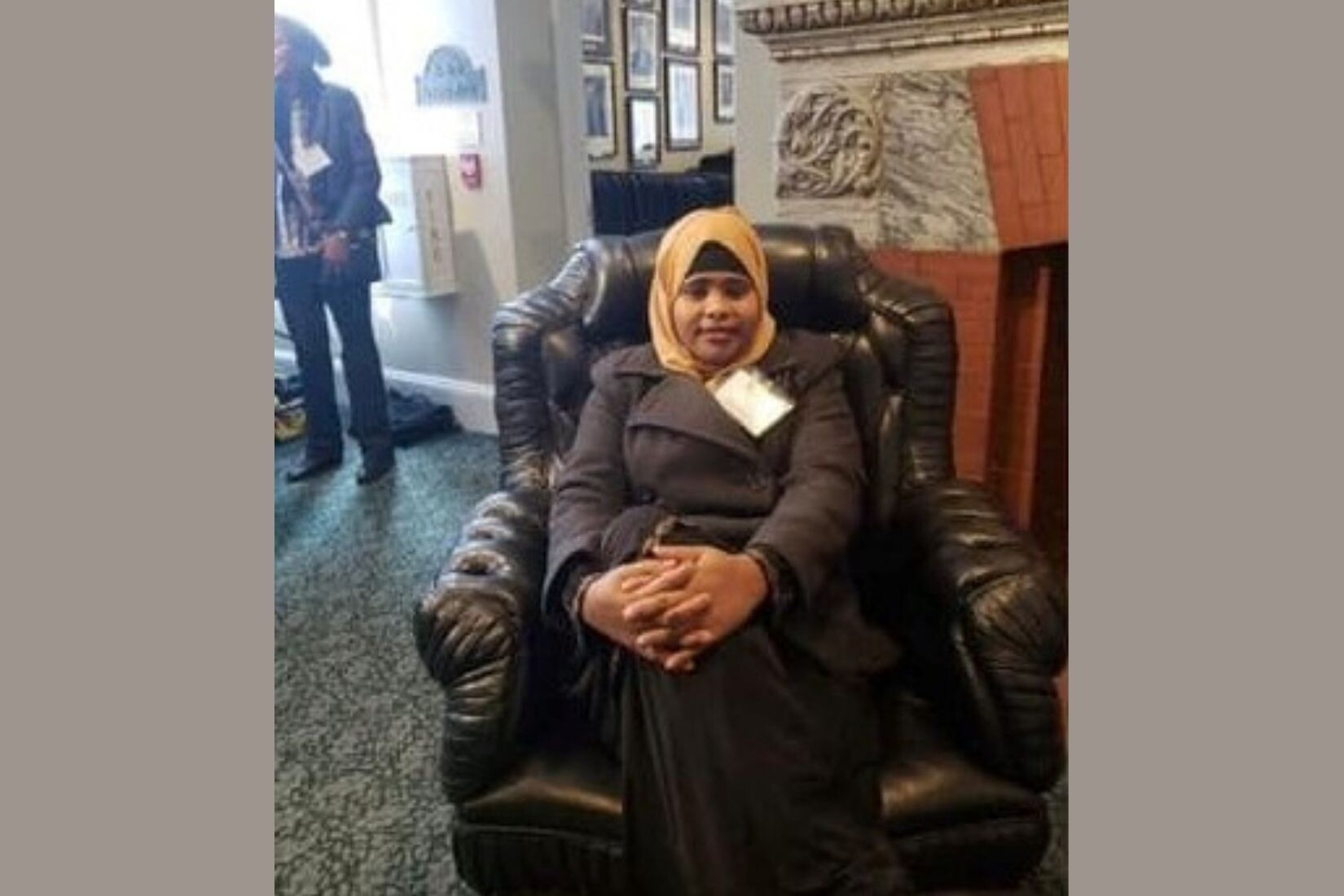 Yasmin Mohamed (Somali and Maay Maay)
My name is Yasmin and I am currently employed at CVOEO. I was born in Somalia and raised in Kenya at a refugee camp. I came to Vermont in 2005 and got married and moved to Seattle with my husband and lived there for 3 years and came back to Vermont. Now I live in Vermont with my 5 amazing kids and my husband. Beside my job with CVOEO, I work as a community support at Howard Center, on-call interpreter at the Burlington School District, and as Somali Bantu community on-call interpreter.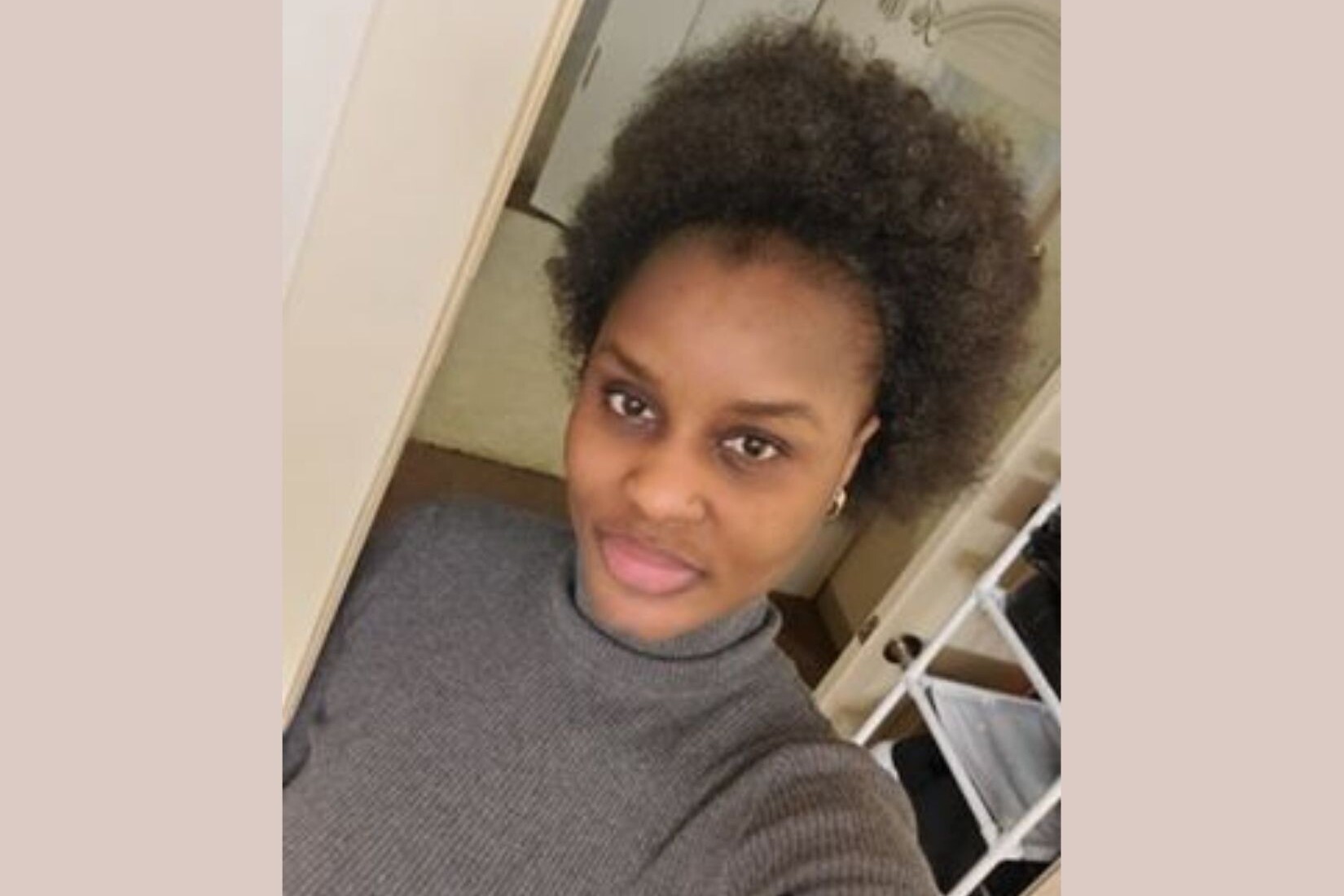 Zeynab Kouyate (French)
My name is Zeynab kankou Kouyate. I'm from Guinea. I have a 5-year old daughter. I am a student at CCV and will be graduating soon. Only 3 classes left for me to graduate! My goal is to have a Master in Human Services.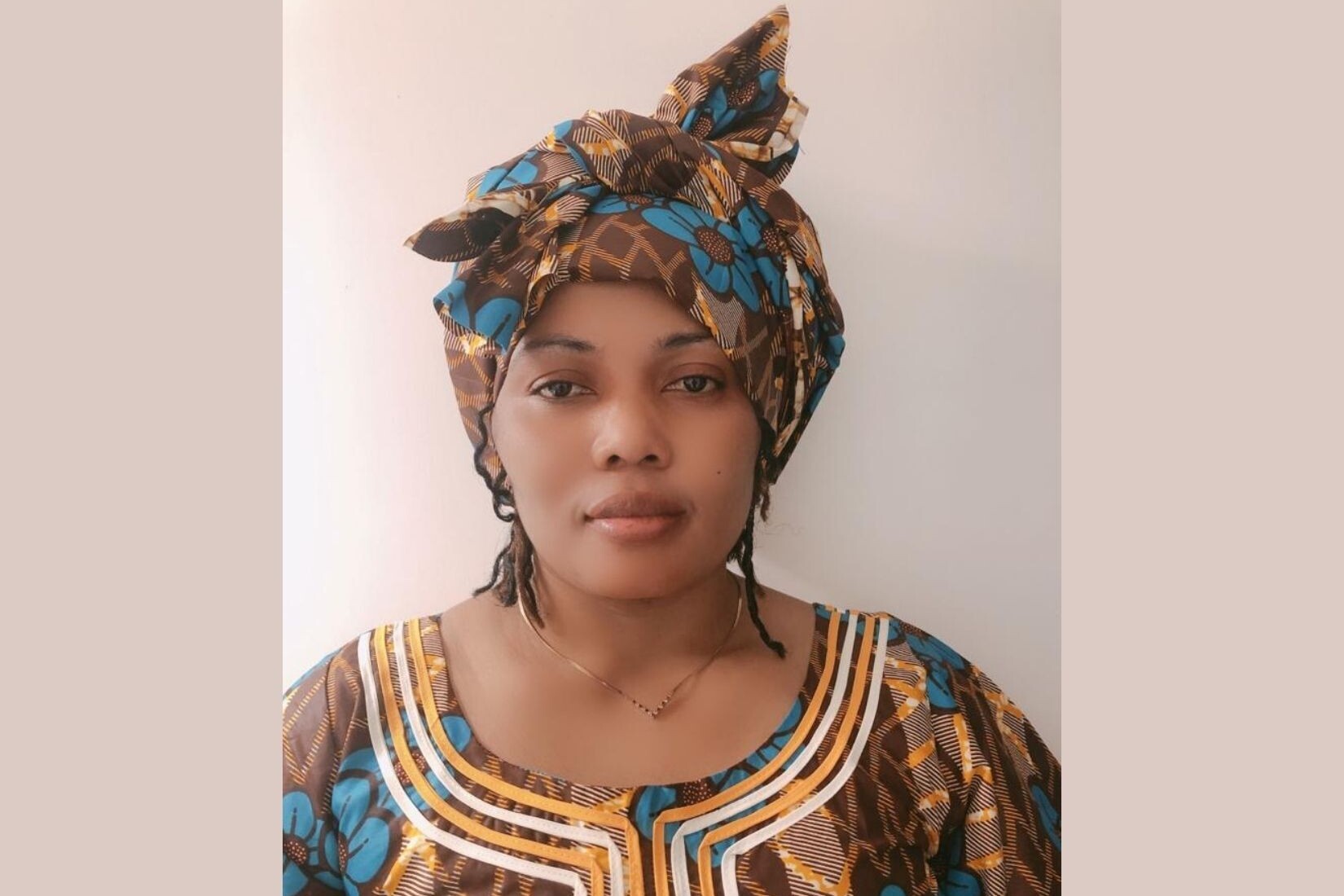 Hadija Huwizeye (Swahili)
I consider myself to be a passionate community servant with the ability to motivate and inspire individuals in identifying their potential to continue and share this passion to serve others. With this ongoing quest to give, I have been able to promote significant, positive change in communities and individuals through advocacy, empowered by compassion. I take pride in engaging in a civically based approach to community building as I committed to a life-long service based on personal and professional experiences.
Lorena Neironi Rossi (Spanish)
Hola! My name is Lorena Neironi Rossi born and raised in the north of Argentina. I am a Lawyer graduated from UNNE ( Universidad Nacional del Nordeste). Once stablished in Vermont I worked for a local Bank for 10 years as a loan officer and left the position to raise my 3 kids. I continued my education with Business classes at CCV, got my Insurance License and worked in that field for 2 years. After that I pursued a long time dream and with my partner opened a Latin Catering food service that gave us the possibility to connect directly with our community, share our passion for food and introduce our culture. As a Community Ambassador is my goal to be able to serve the Spanish speaking communities and any other underrepresented/undeserved communities if needed. Muchas Gracias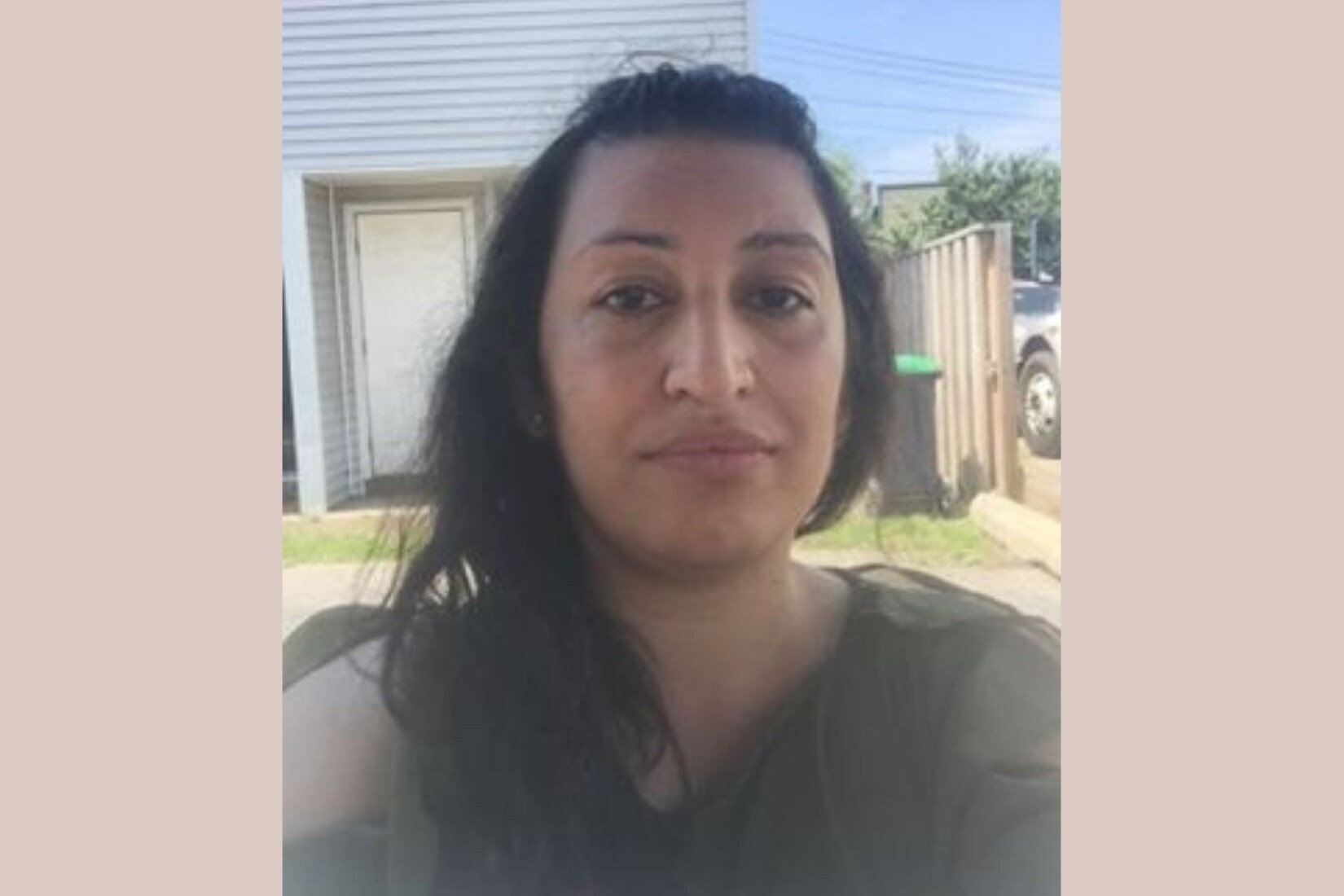 Nagham Nasser (Arabic)
My name is Nagham Nasser; I have a B.A. in English Literature from Damascus University in Syria and a certificate in teaching English for young learners from the University of Oregon. I worked as an English teacher in elementary and middle schools in Syria. In 2012, I moved to the US. I work at the Burlington School District. Also I work as a Community Ambassador at CVOEO and an Arabic interpreter at AALV and USCRI.
Contact Us!
To connect with a Community Ambassador, call and leave a message with your name, number, language: (802)860-1417 x 117 or email Shiferaw at sgemeda@cvoeo.org