If you are interested in starting a business and have questions on writing a business plan, this session is for you! Join us for a conversation with our business counselor John Gergely who will help guide you through the process.
In this session, John will:
Introduce what goes into creating a business plan
Review examples of different templates you might use
Answer your questions!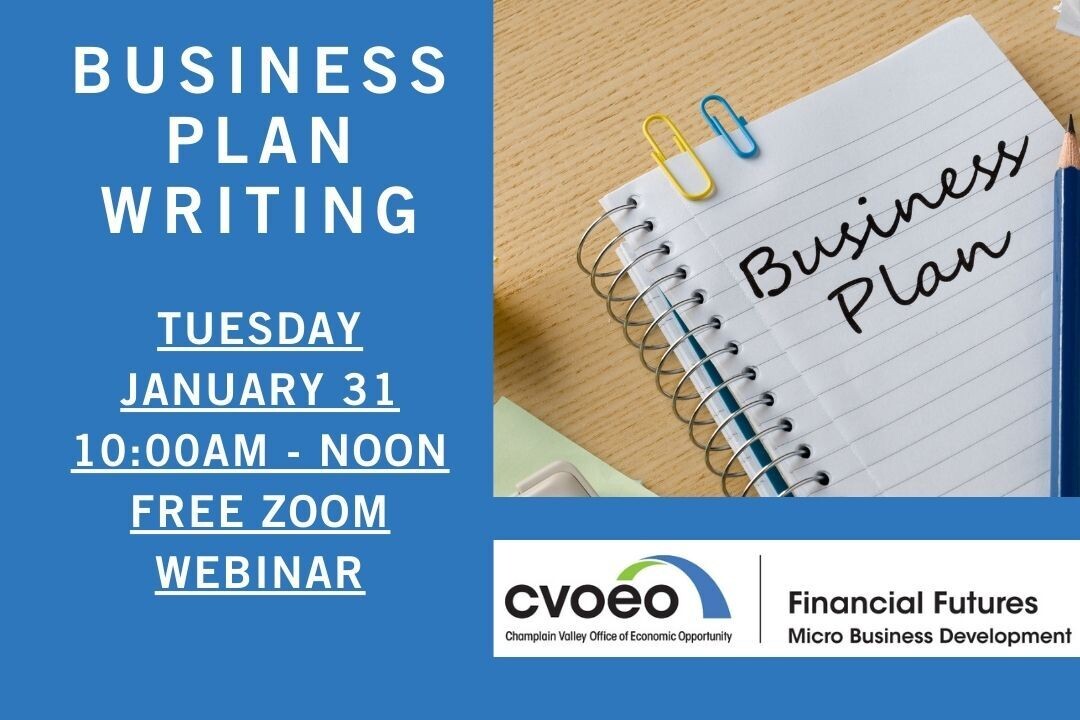 Tuesday,
Jan 31, 2023
10:00 am - 12:00 pm