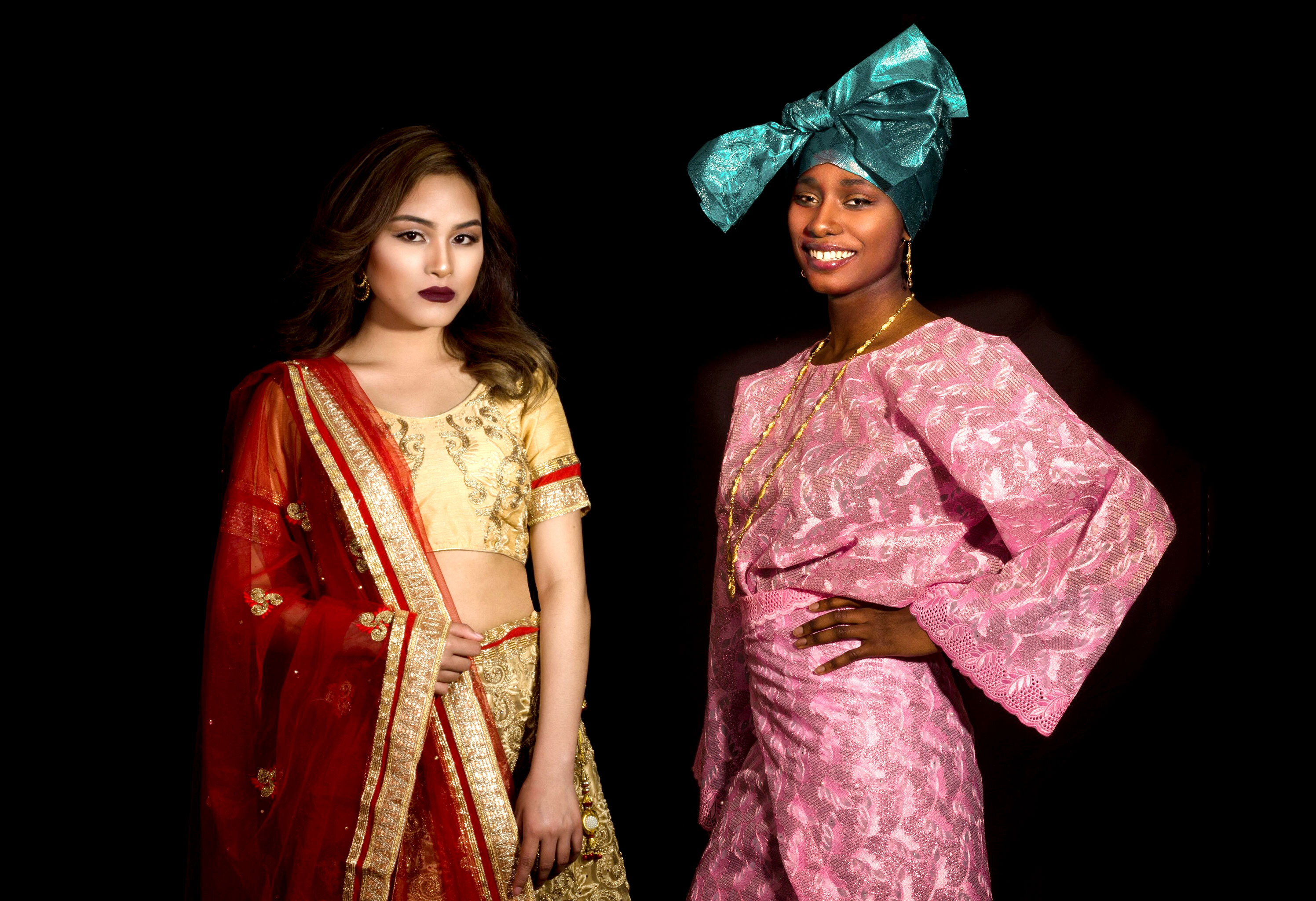 About

Karibu, which means "welcome" in Swahili, is CVOEO's annual community-centered cultural event celebrating the growing diversity of the Burlington area through fashion and performance. All are invited to join this critical fundraising event that supports CVOEO's Asylum Seekers Assistance Program, while also offering a moment of recognition and celebration of the culture and talent in Vermont's New American Community!
2023 Karibu will be held at the University of Vermont's beautiful Fleming Museum of Art on Saturday, October 21, at 4:30PM.
All funds raised directly support the CVOEO Asylum Seekers Assistance Program. This program provides asylees with emergency funds to purchase essential personal items or address an unanticipated financial crisis. These funds are especially critical while asylum seekers' applications are being processed, as they are not allowed to work during this time and cannot access government-funded services and supports.
Special thanks to our sponsors:
Presenting Sponsor: M&T Bank | Mutual of America
Runway Sponsors: NorthCountry Federal Credit Union | UVM Health Network/Medical Center
Vogue Sponsor: NFP Property & Casualty Services, Inc.
Trendsetter Sponsors: Adams Real Estate/Independent Block, LLC | Akwaaba Community Collective | Chroma Optics | City Market | Community Bank | Downs Rachlin Martin | Hallam ICS | Kris Luce Allstate | National Life

2023 Karibu Call for Sponsorship
Visit our online campaign to securely submit organization information and payment.
---
New Hope Award
Each year, the Crystal Family New Hope Award presentation ceremony takes place during the Karibu Cultural Celebration.
---